Concept Art
Characters & Environments
Concept illustrations for the digital game, entertainment and marketing industries.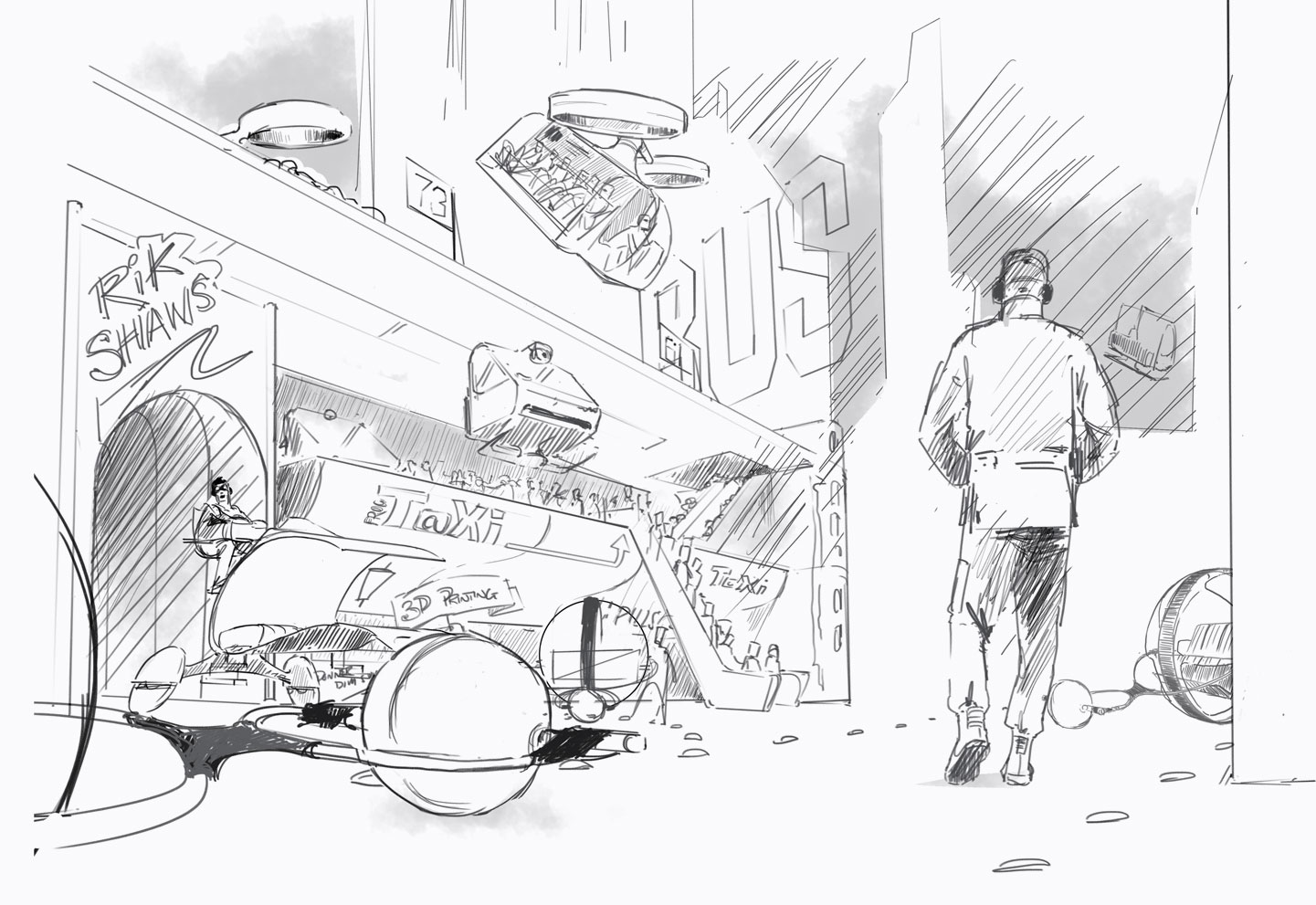 200 years in the future, you go to get a taxi/cab/rickshaw people transferring vehicle.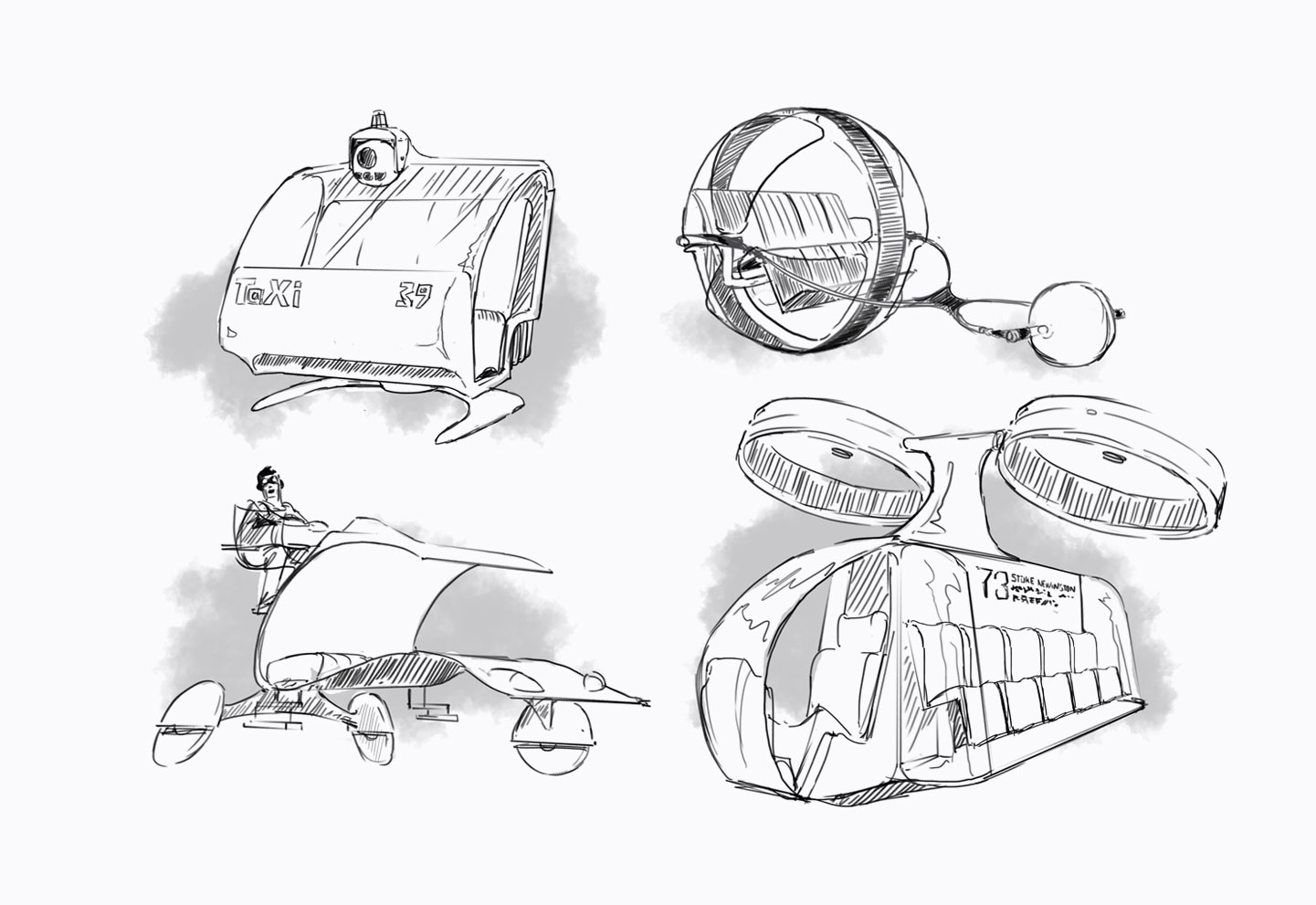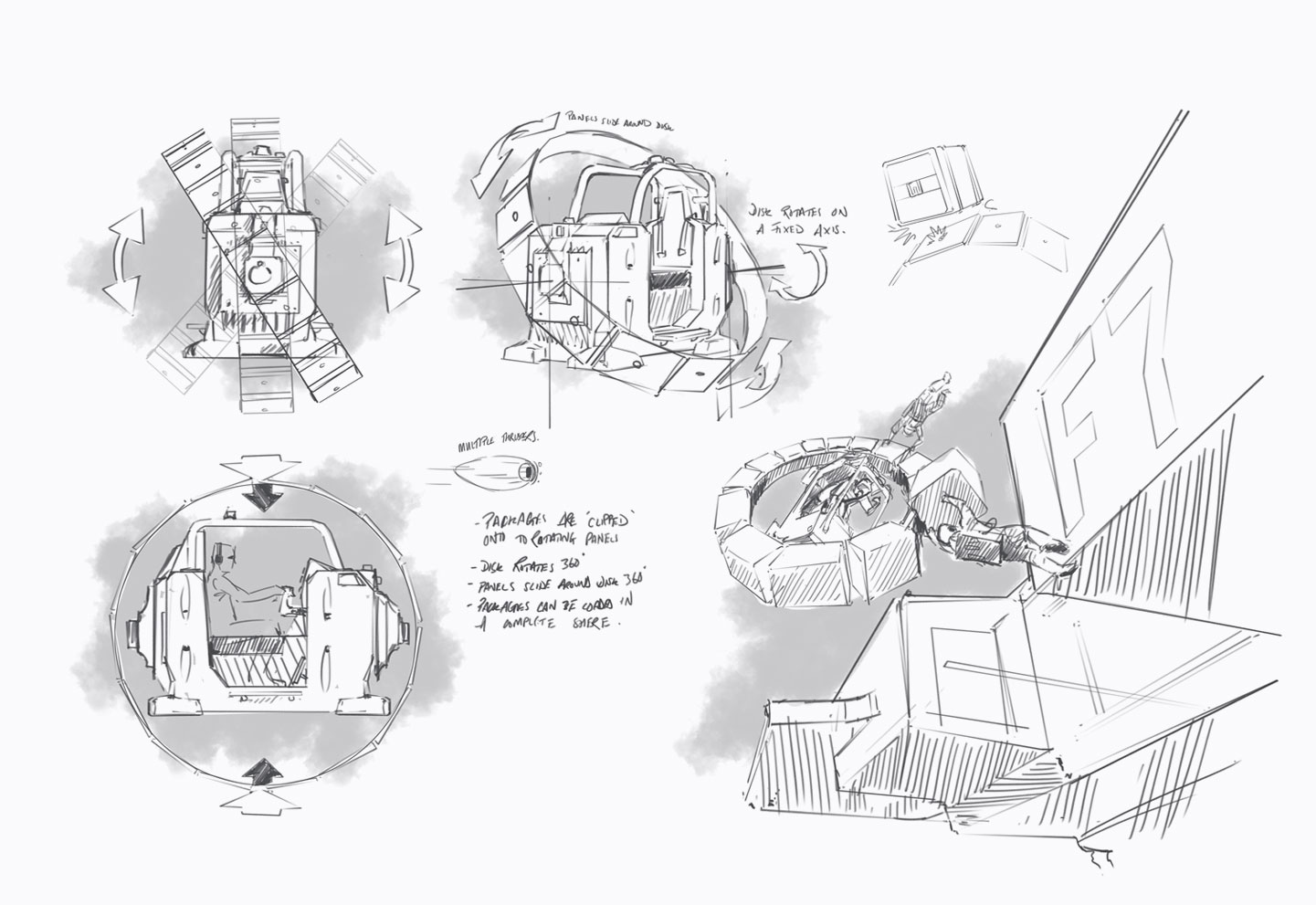 Vehicle: zero gravity loader/forklift truck type of vehicle single driver.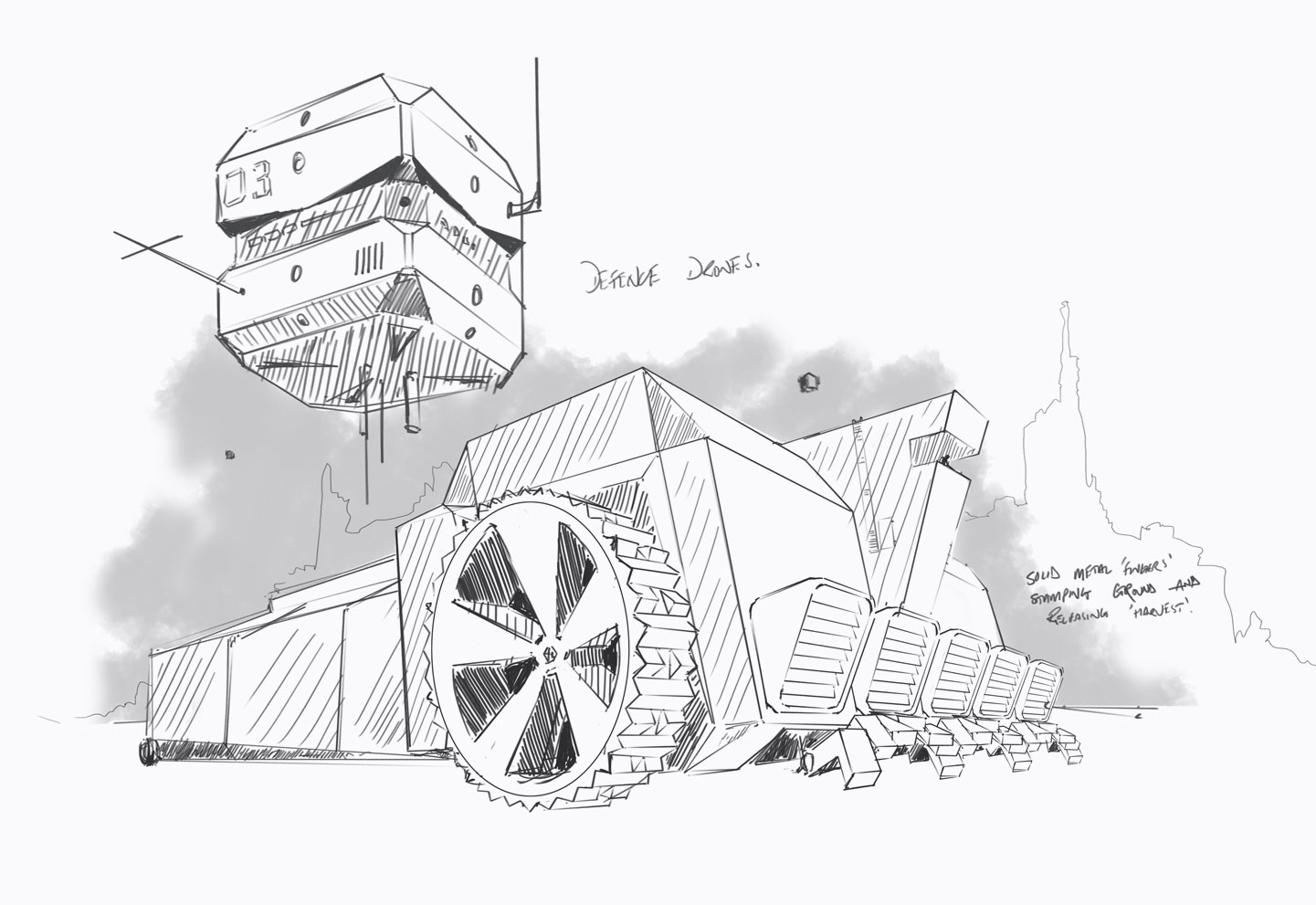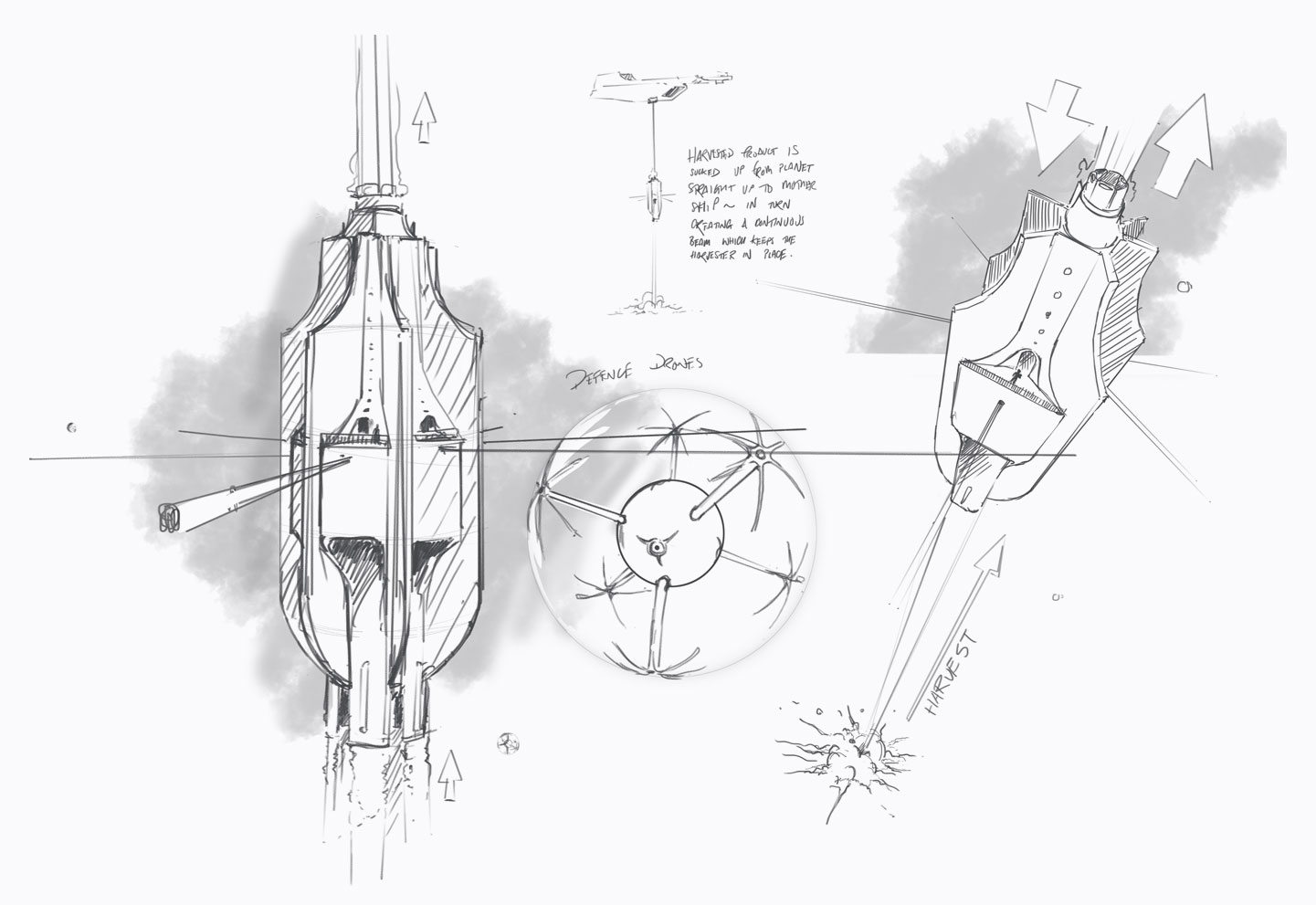 Vehicle: large industrial trawling/harvesting machines, with one human minder on board, and three defence drones that flit around the Harvester-like bees around honey, they are dropped and picked up from planets, they harvest the planets/moons like farmers harvesting fields.
The environment where the city is based is a cavernous space with giant stalactites/mites. In the middle is a city that resembles the shape of a huge jellyfish with massive dangling tentacles. The city is held up by a spiders web of supports fixed to the giant stalactites/mites.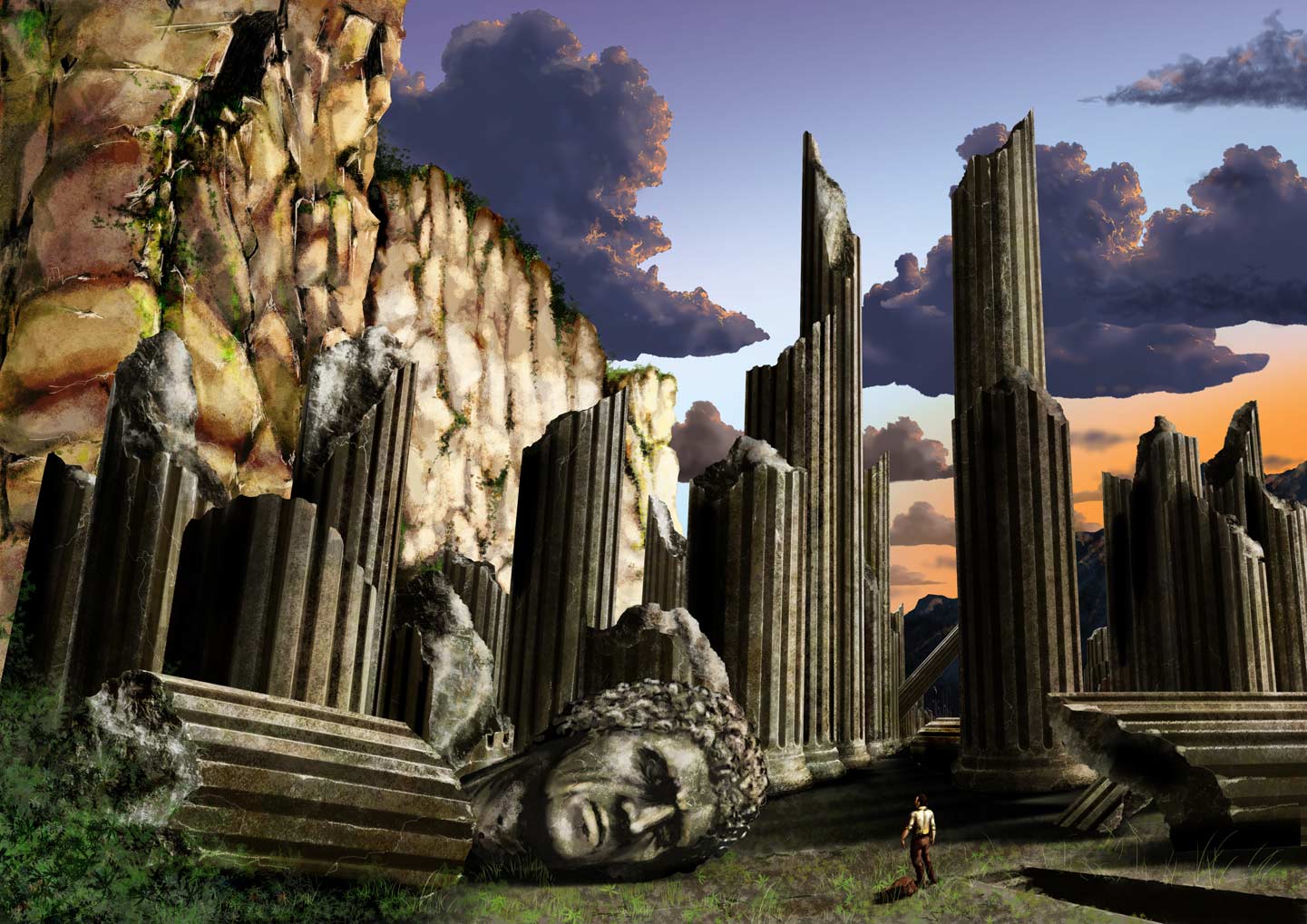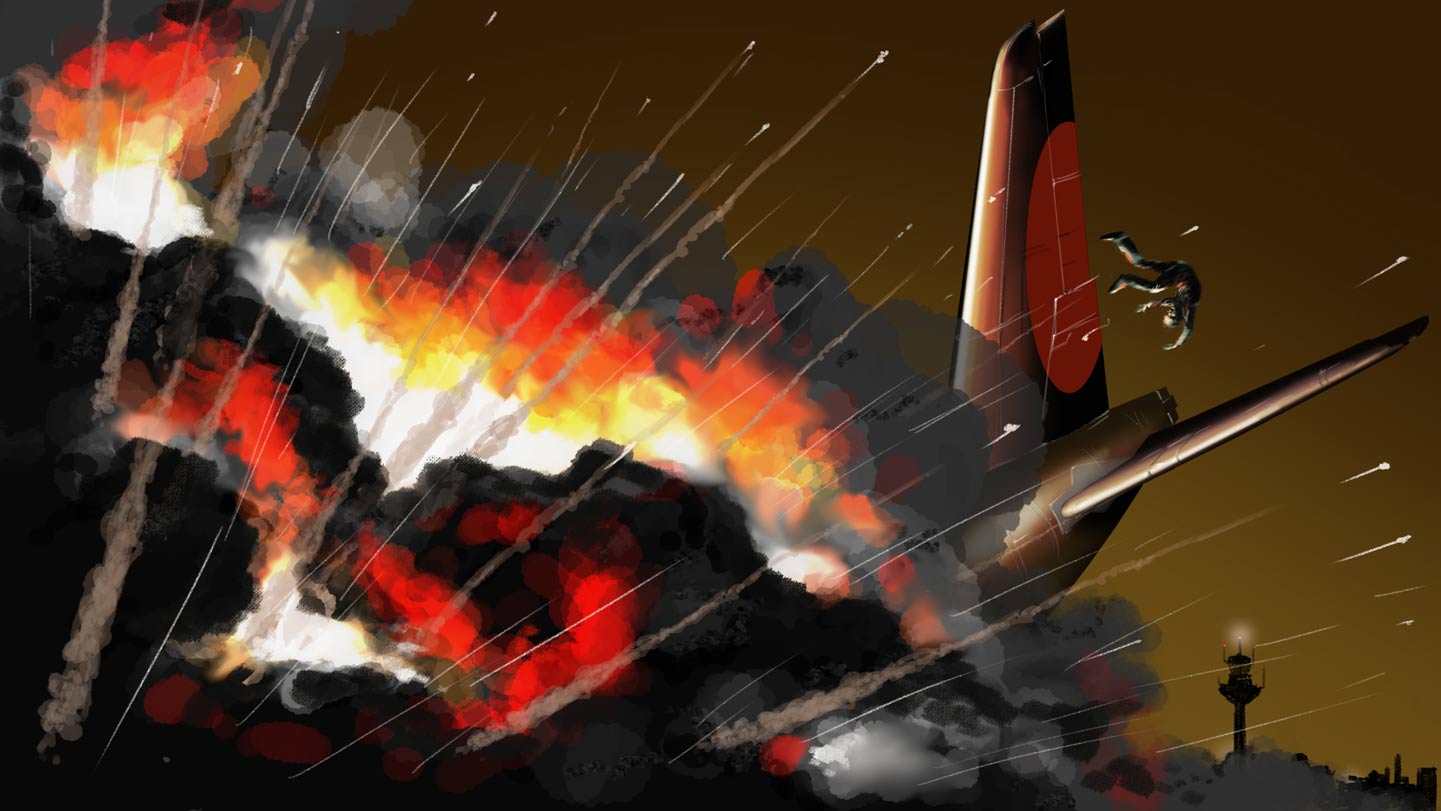 Environment design.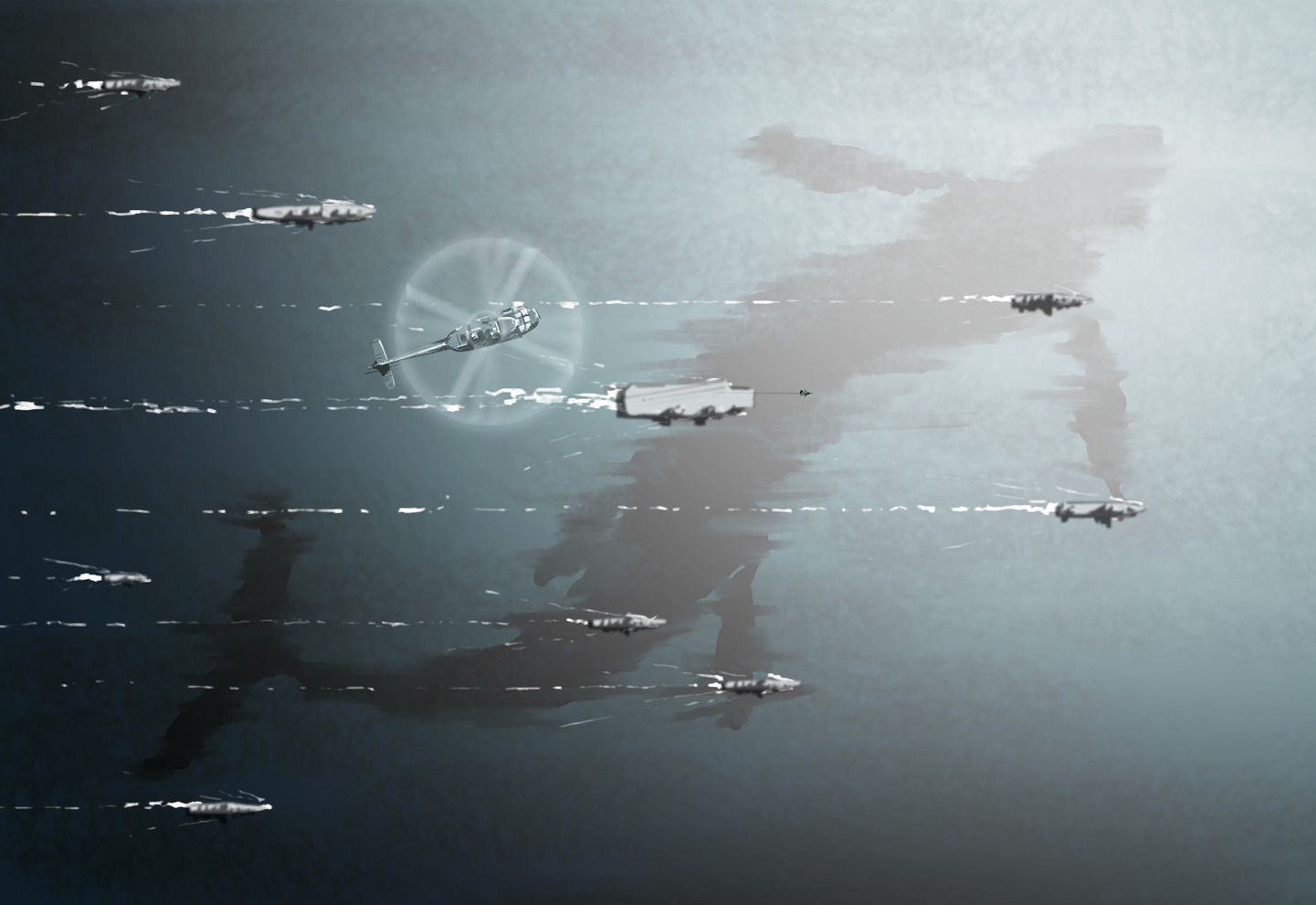 Leviathan: The word has become synonymous with any large sea monster or creature.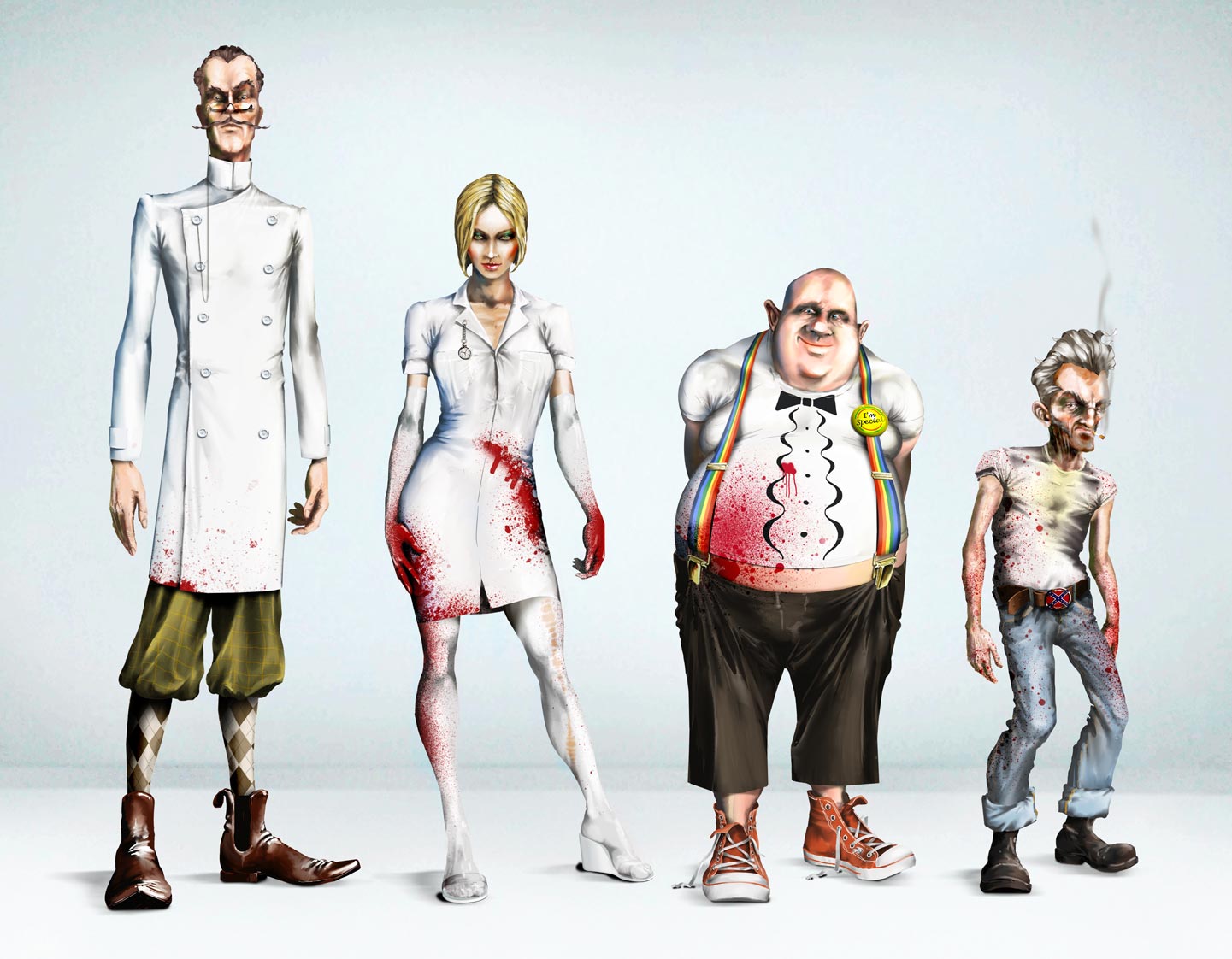 Private Medicine: the future of healthcare.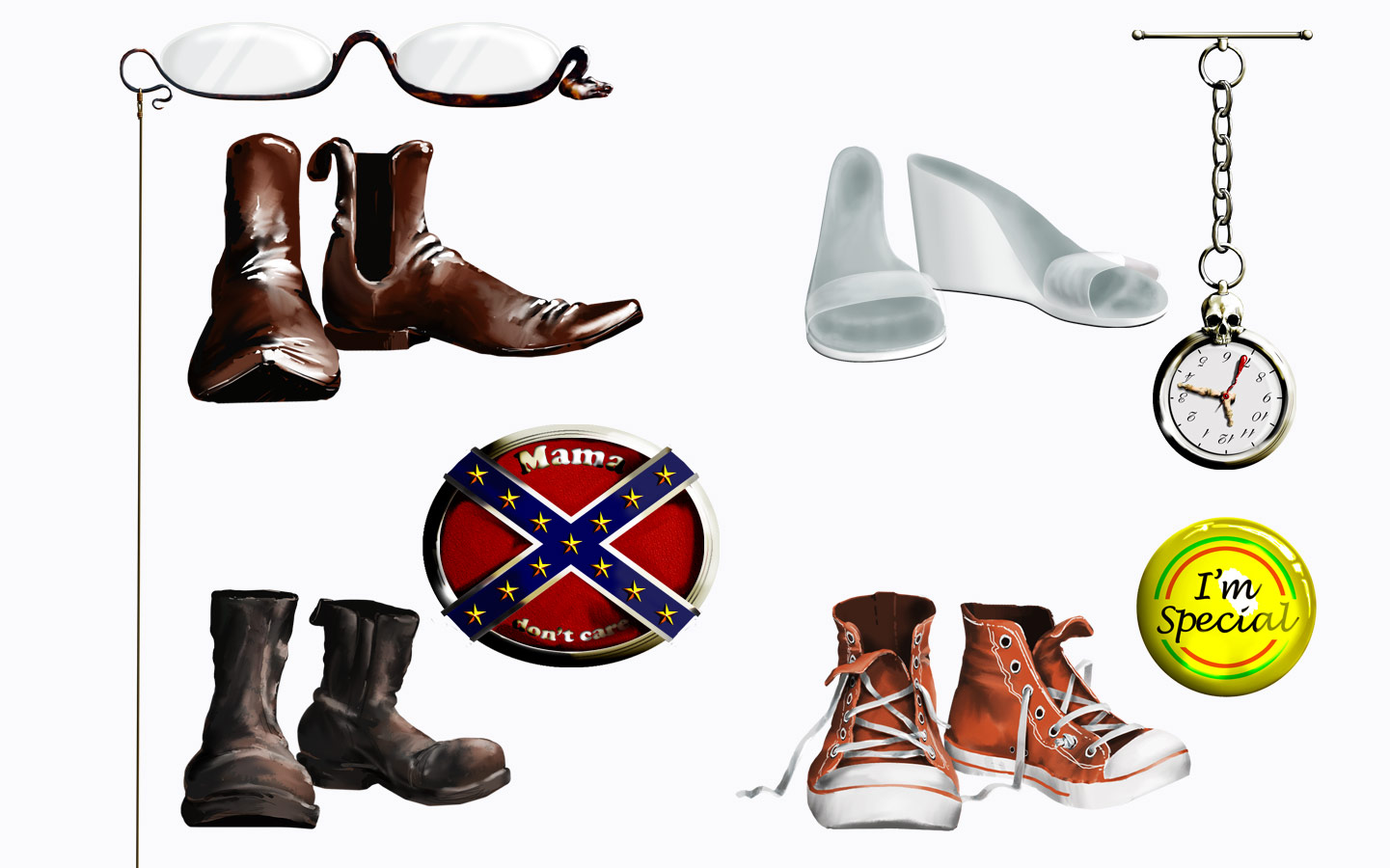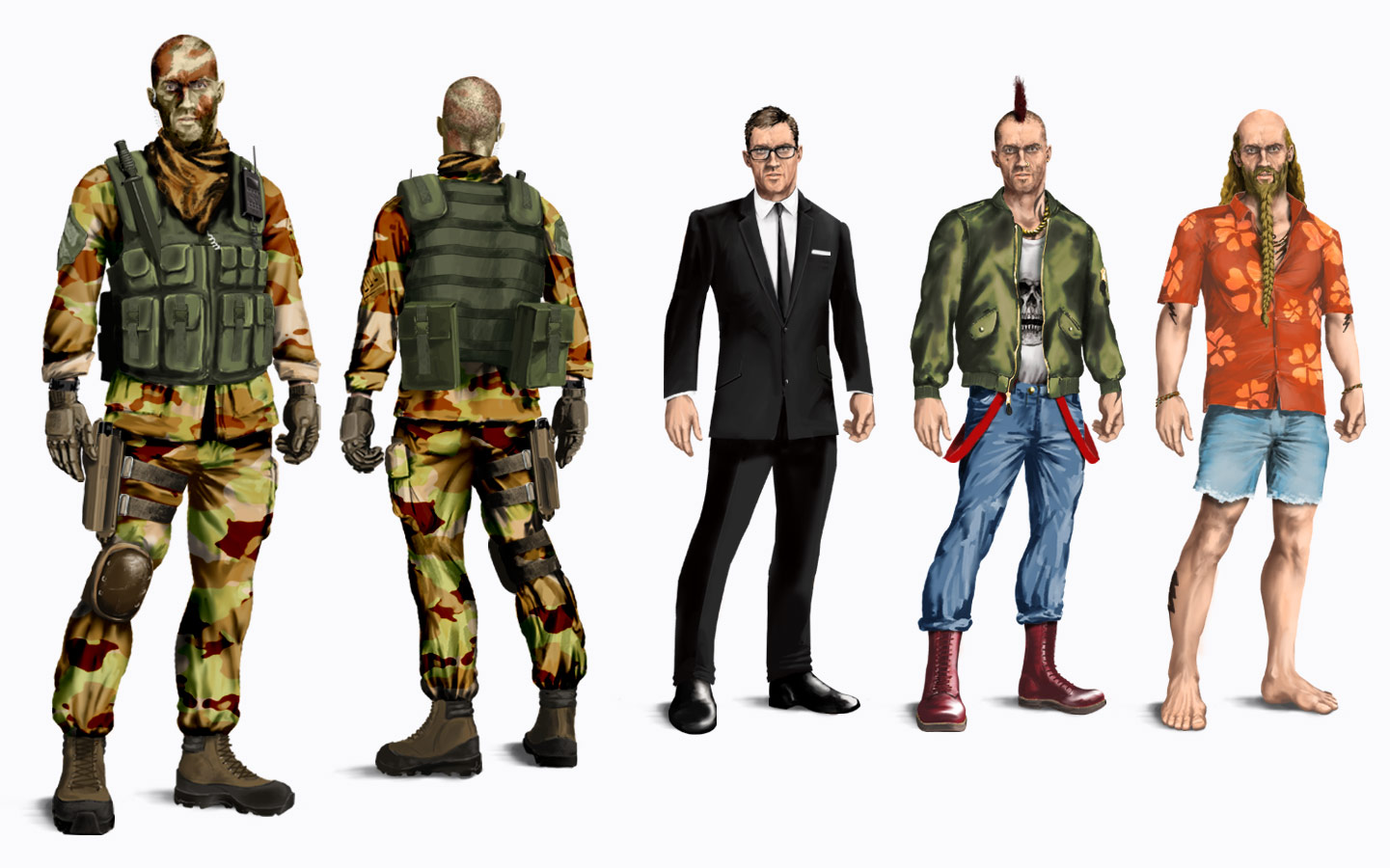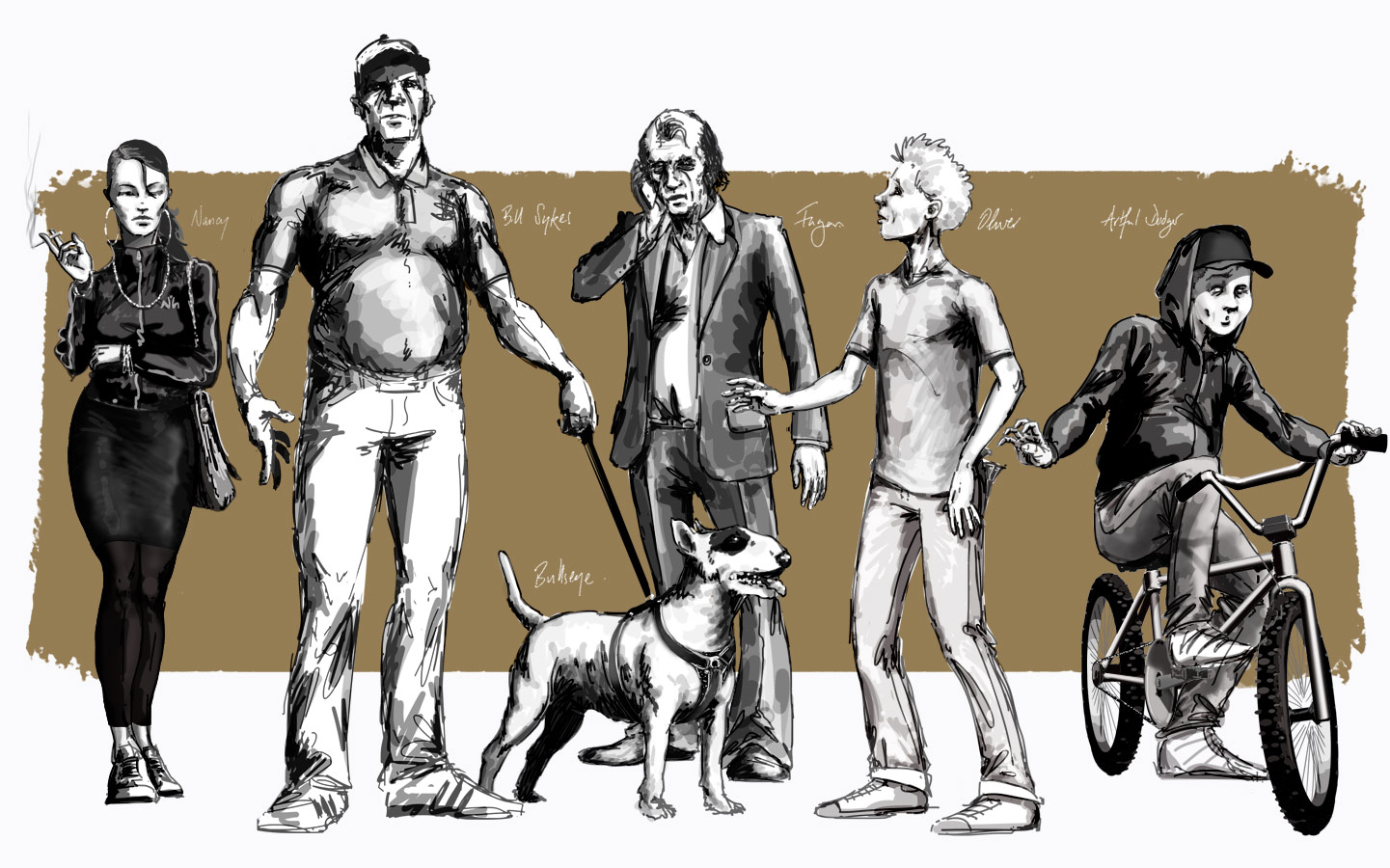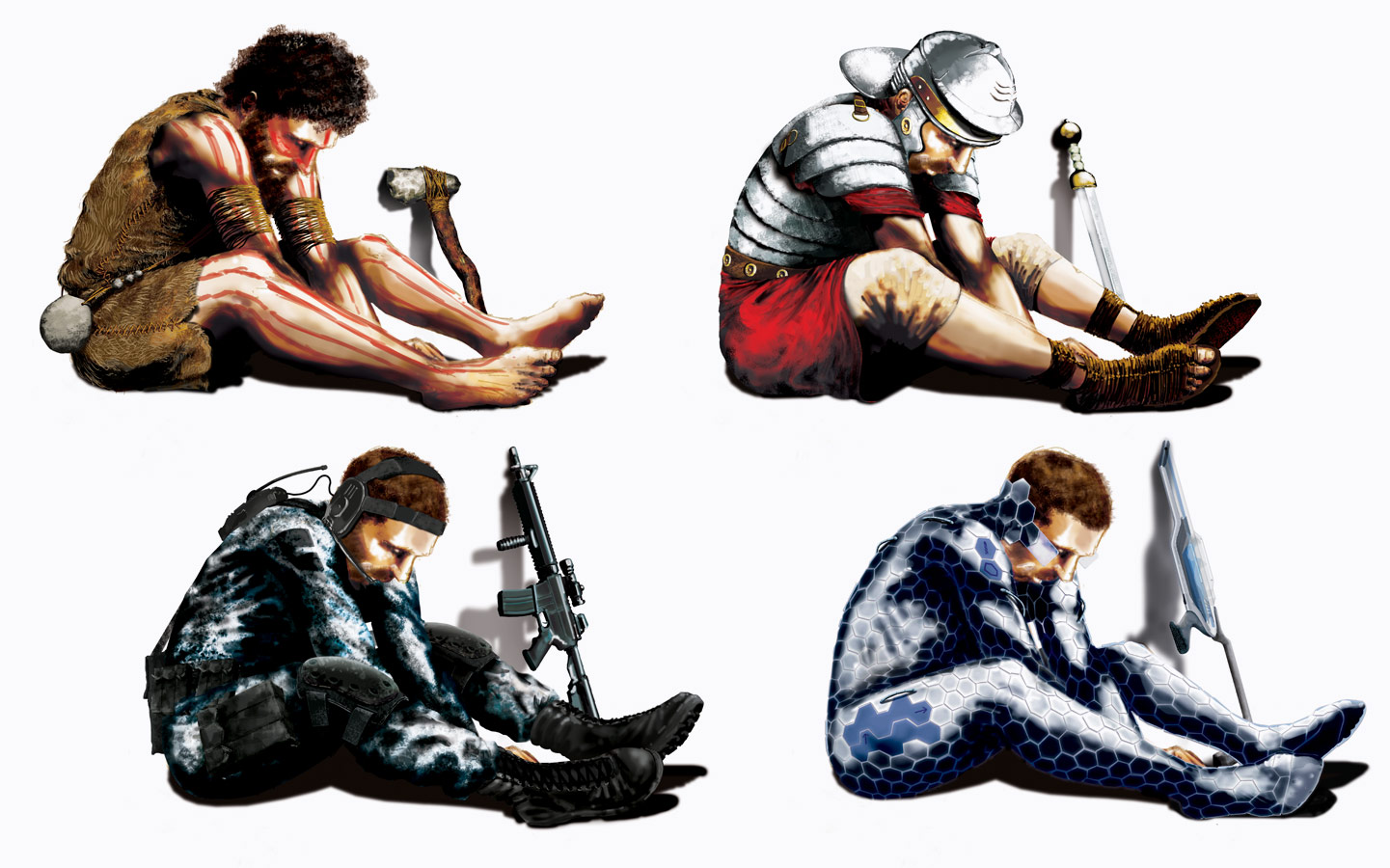 Character design.