For such a creative industry, it's surprising that the people who work in it aren't from a creatively diverse background. Creative headhunters, Andy Knell, decided to challenge this issue and pioneer a new internship programme to help "shake up the industry".
I was lucky enough to be asked to create an identity that could be used across all their communications, and really help bring this fantastic initiative to life.
Take a look:

Jolt Academy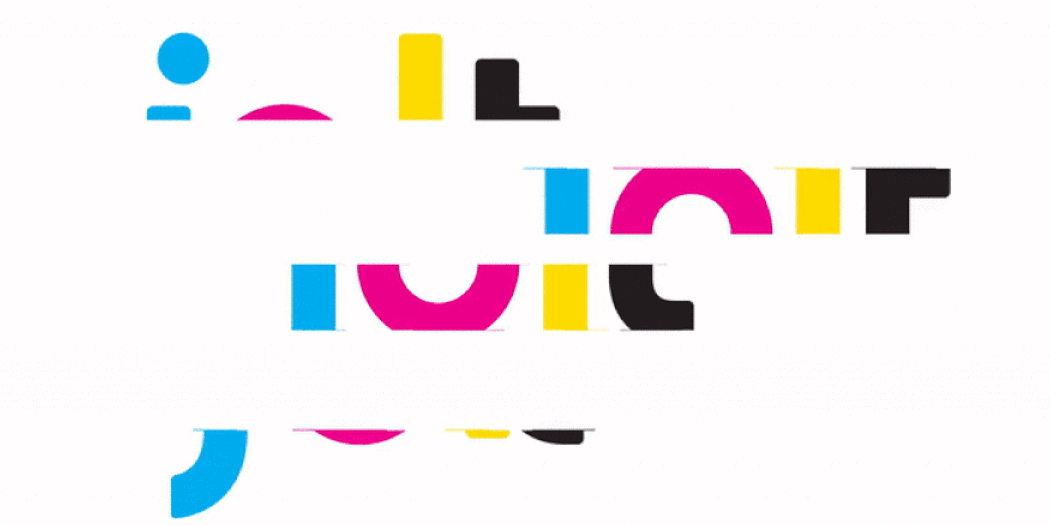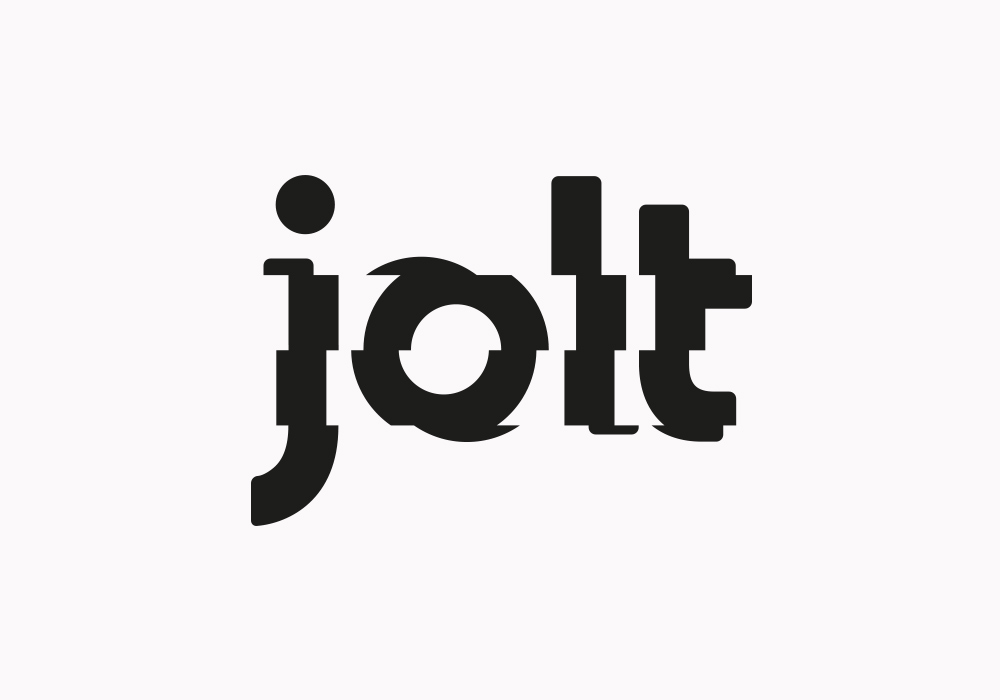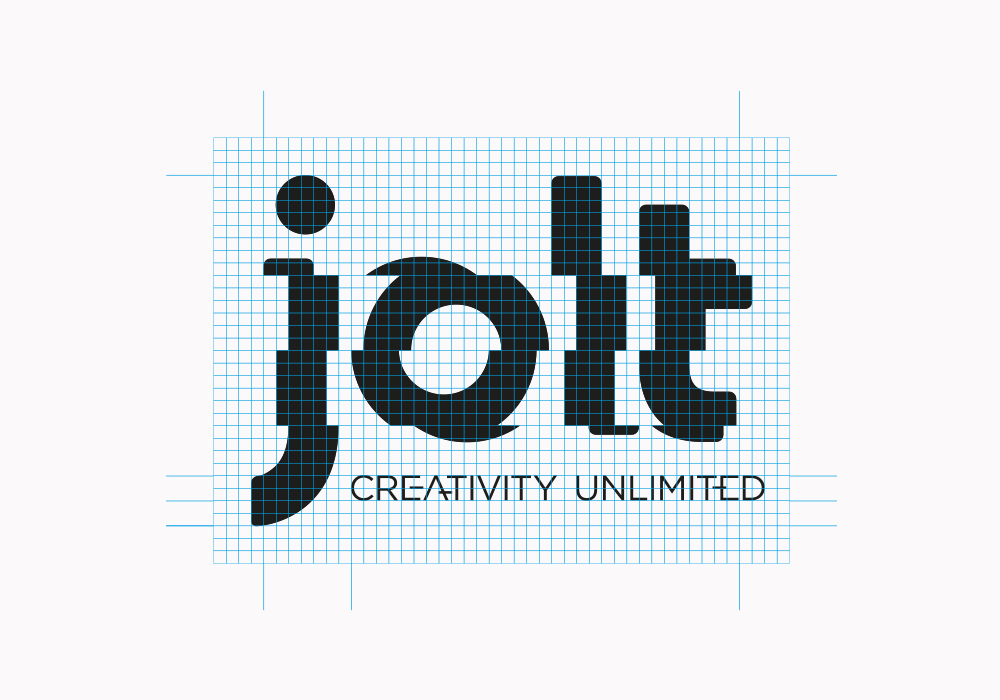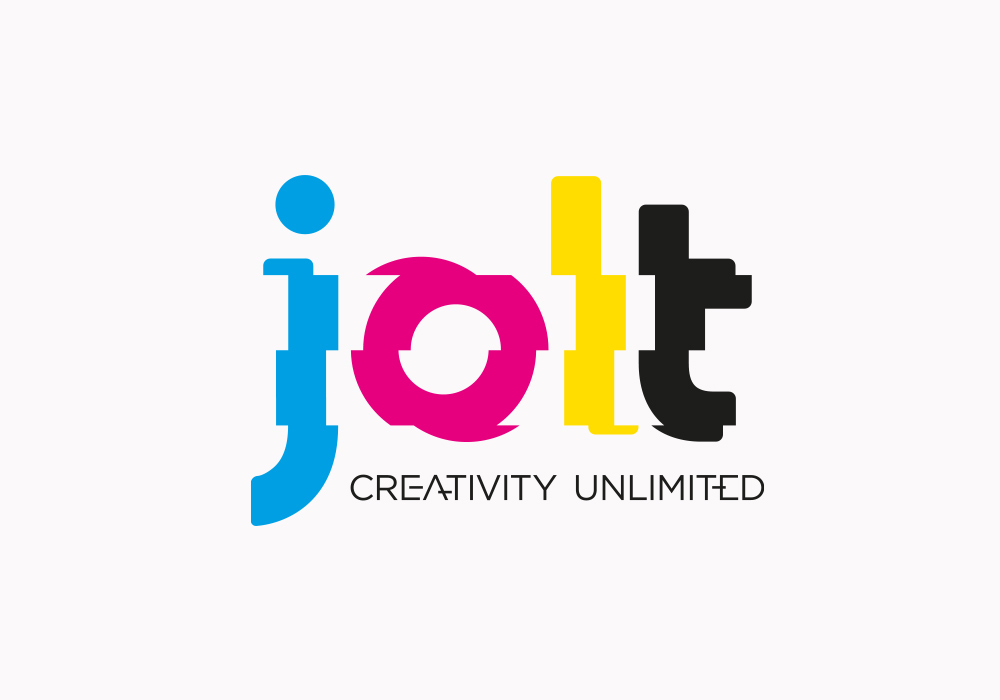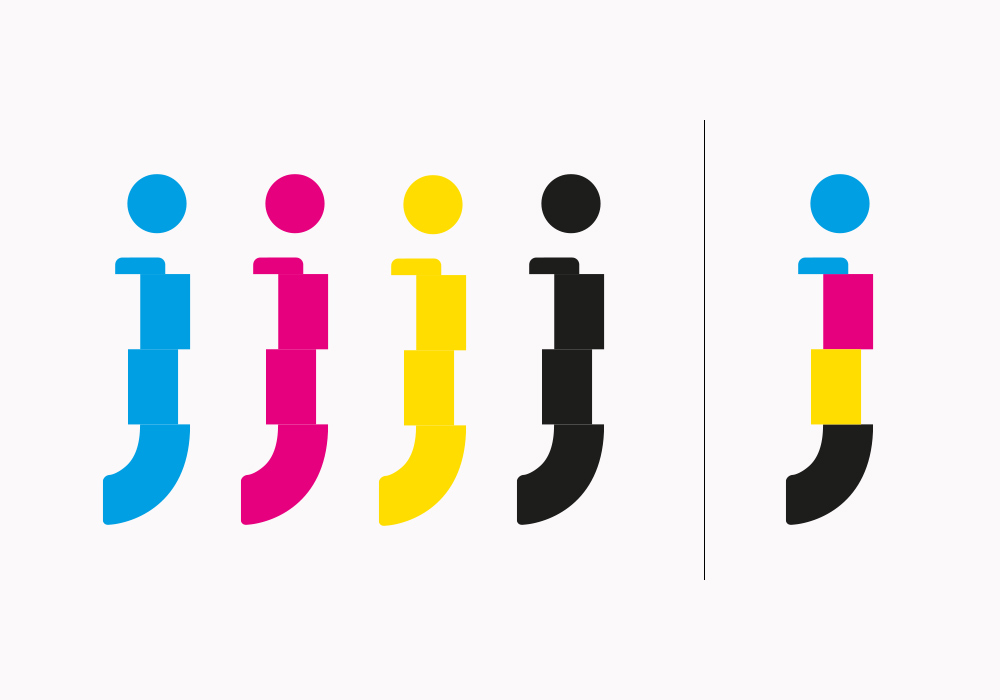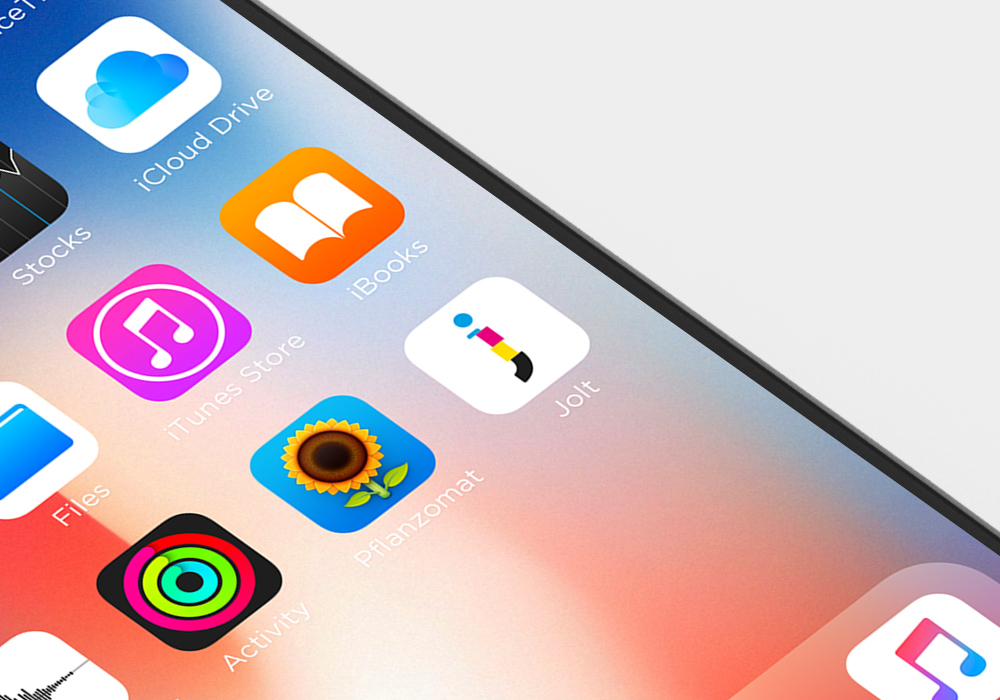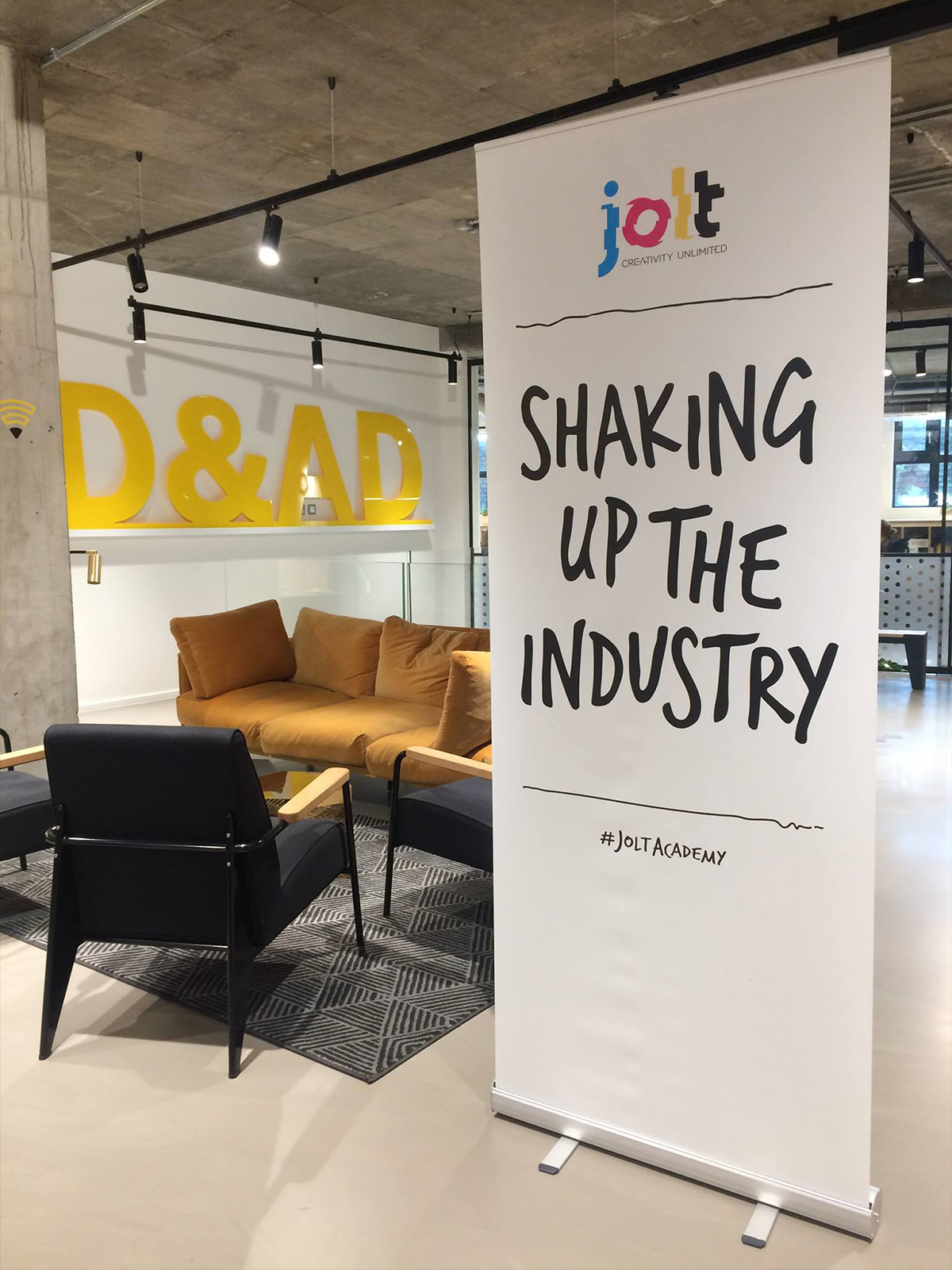 The Jolt initiative was lauched at D&AD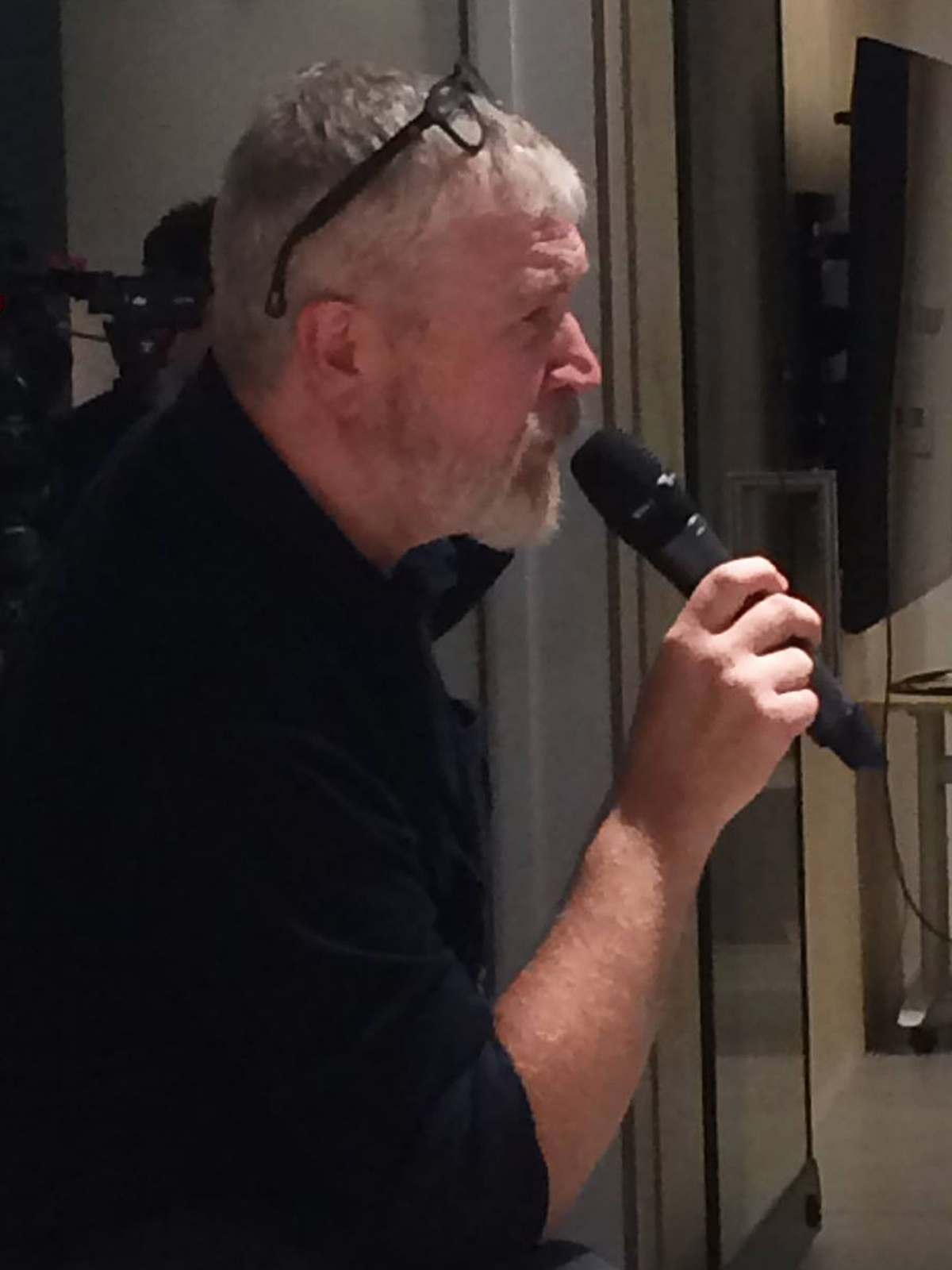 Industry leaders such as Guinness 'Surfer' legend, Walter Campbell, were eager to voice their support.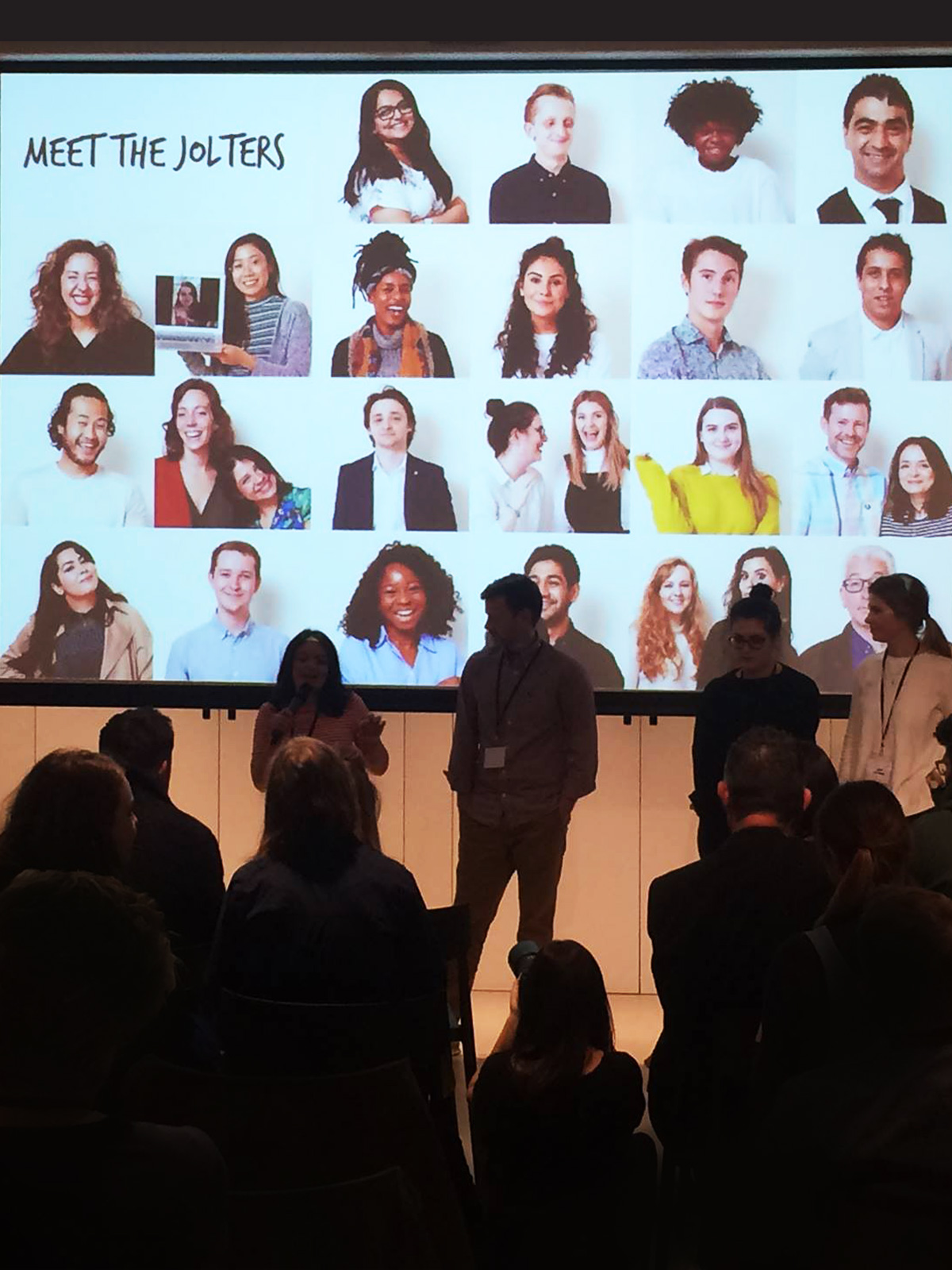 The first Jolt Bootcamp was a resounding success.