Tiger Beer
Far East Market Integrated Campaign
The beer brand wanted to forge a more active relationship with its consumers by sharing its colourful and vibrant origins.
The energy of a bustling asian market provided a rich territory where consumers could look in and experience the brands heritage. Various 'windows' into this world included an interactive website, on-trade kits and off-trade promotional packs.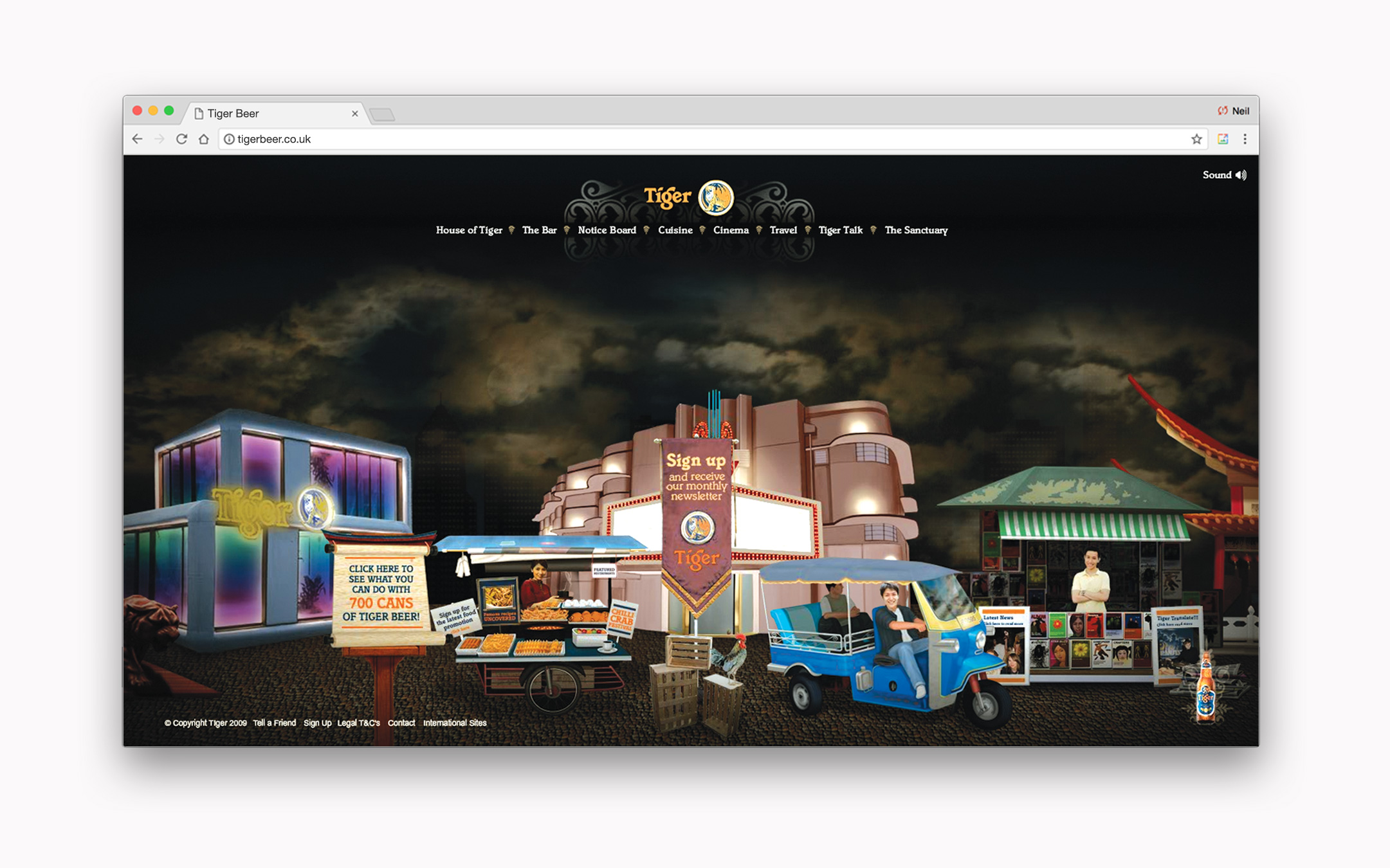 An interactive website helped bring to life the hustle and bustle of a market.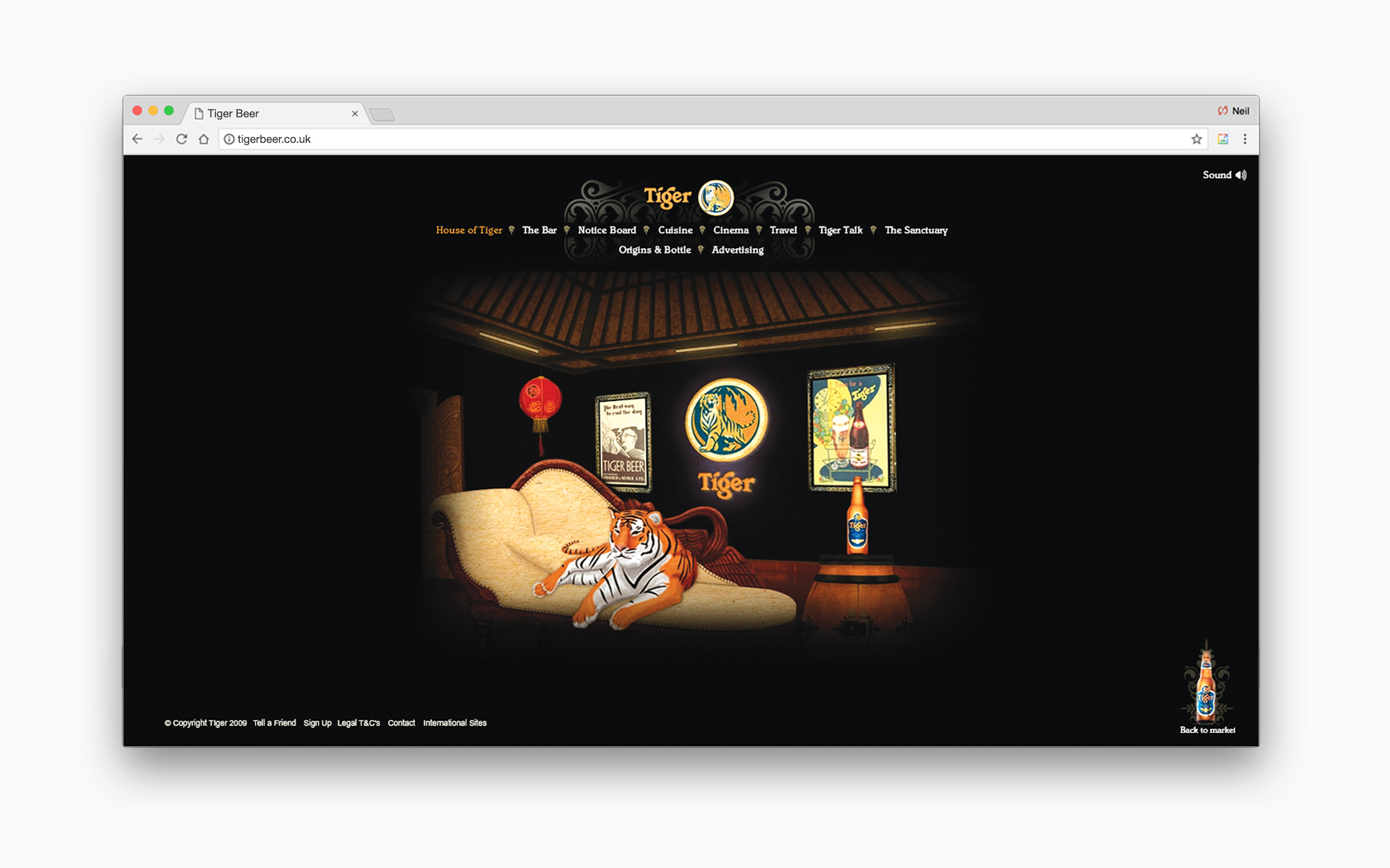 Different areas of the market had their own personality and function.
The site inspired the user to engage not just with the brand, but with Asian culture as a whole.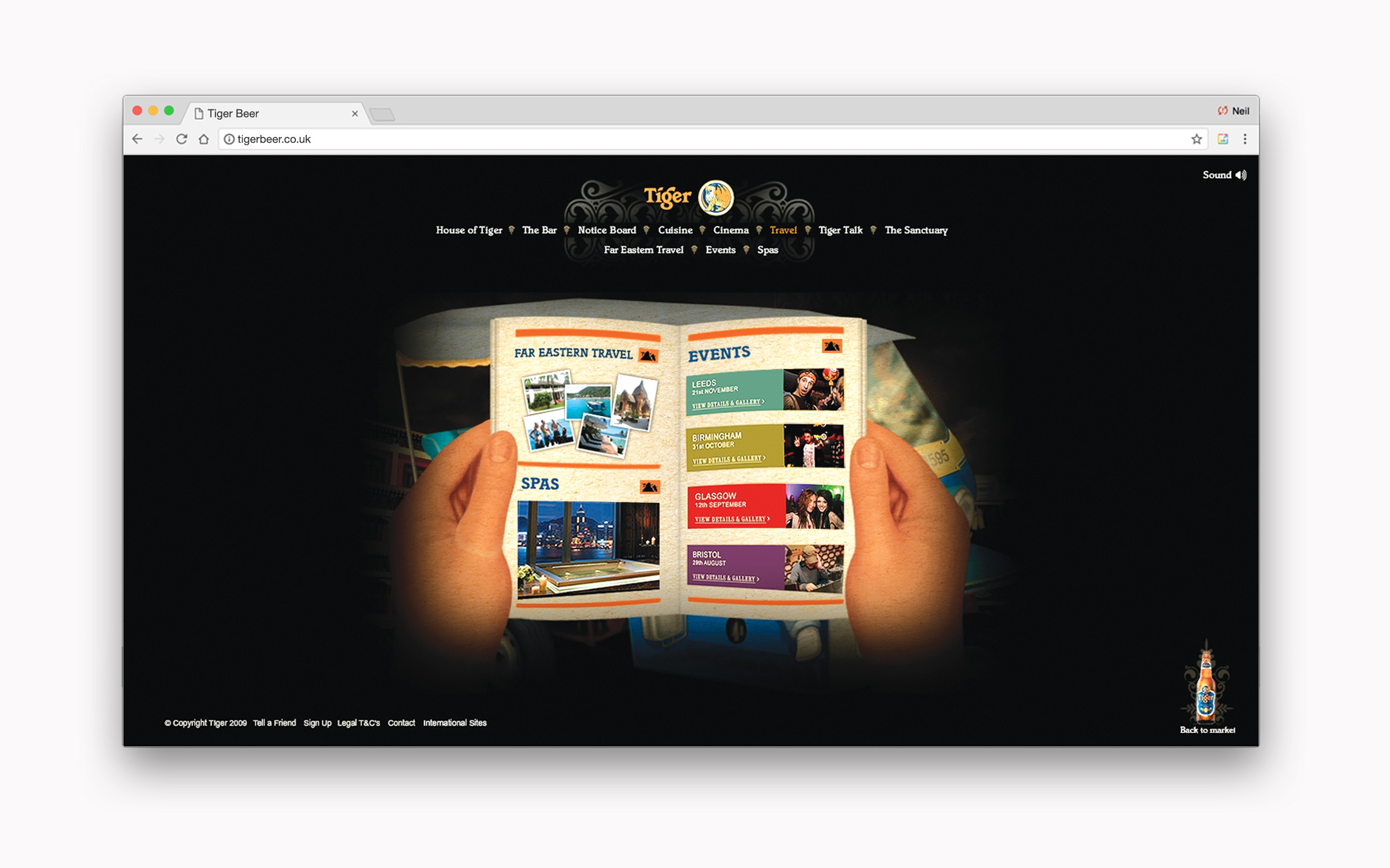 Different experiences around the country helped online communities flourish.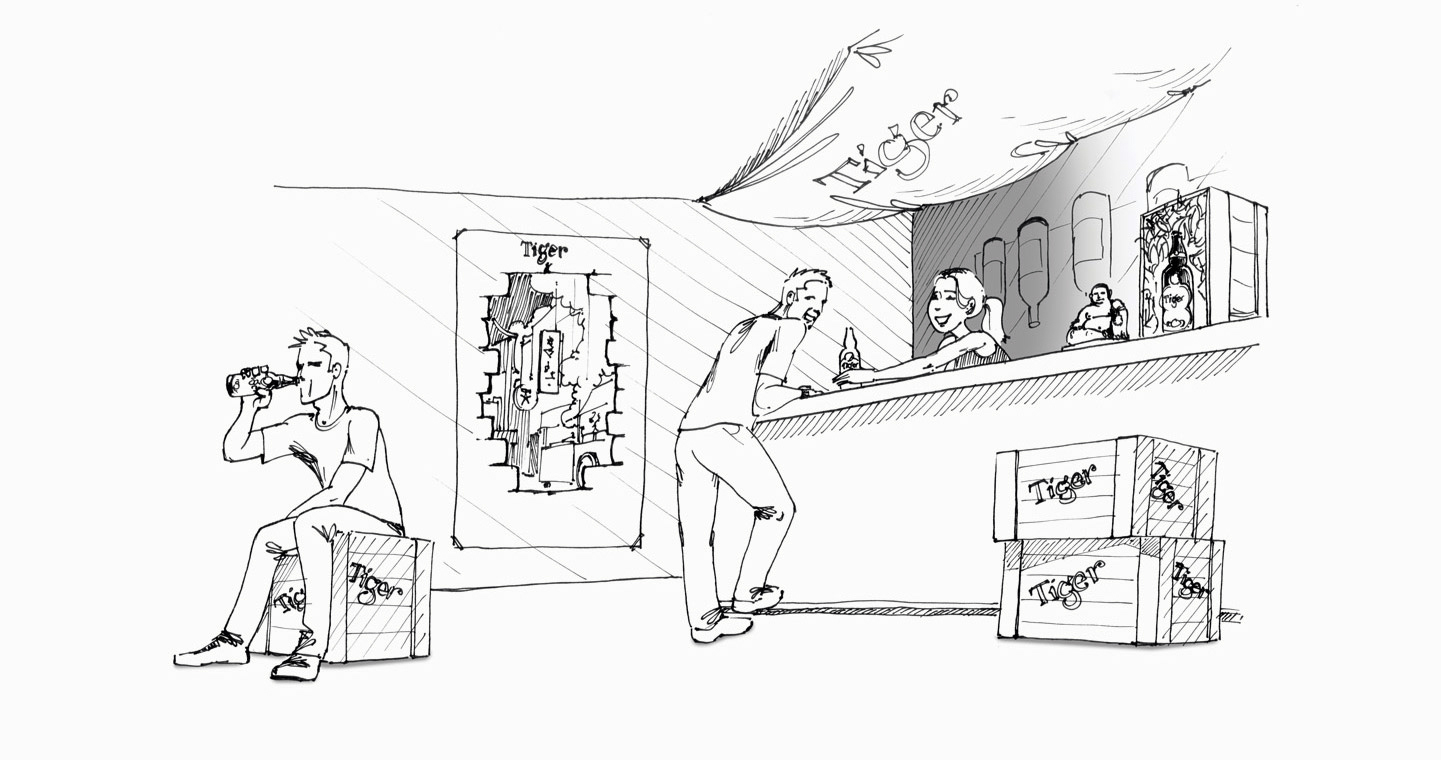 On-trade kits communicated the vibrancy and energy of the brand.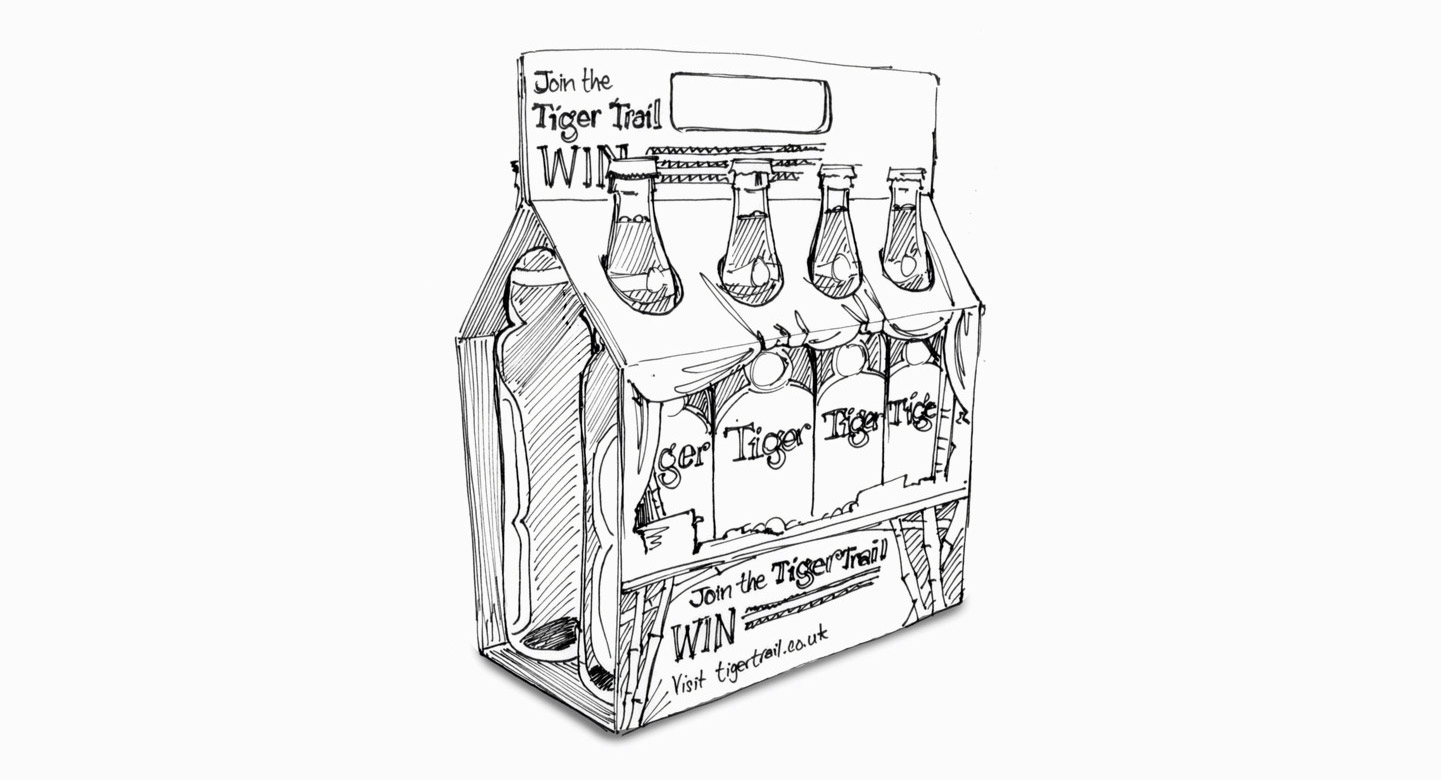 Special on-pack Join the Tiger Trail promotions helped off-trade reach a wider audience.